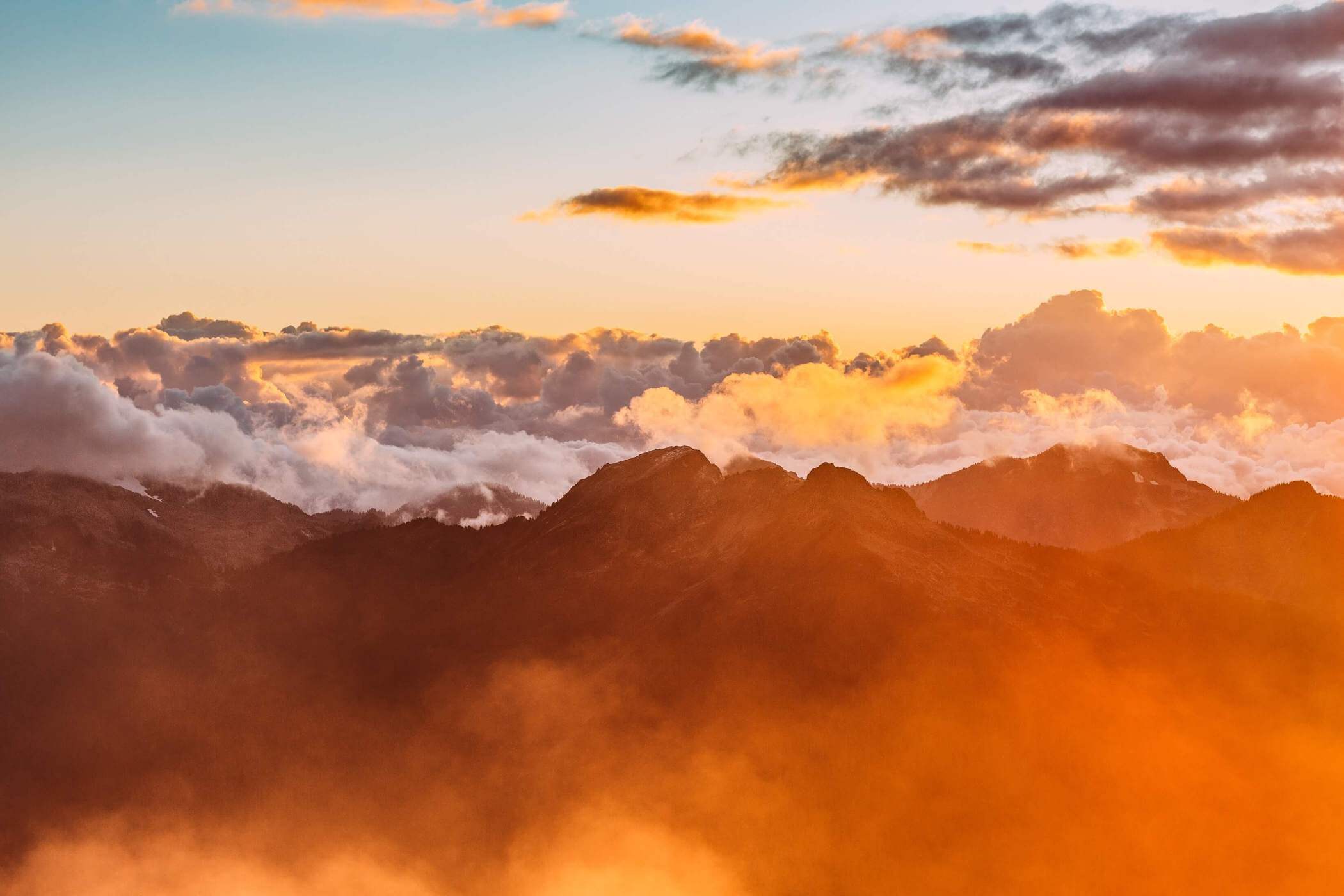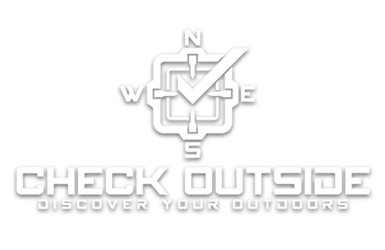 Wherever the road may lead...
We'll help you once you get there
Outdoor Adventure Gear & Rentals
Rent by Mail or Local Pickup in Durango, Colorado
Choose Your Gear
Renting Gear from us is easy, convenient & affordable.
Just choose your gear from our extensive selections.
Check Out Your Rental
Choose your dates for the rental from the Calendar. Payment is easy. We take all major credit cards & your card is charged several days before we ship you your items. You may cancel any time before your rentals are shipped.
Ship to Your Door or Destination
We'll ship to your door or destination. Choose your shipping type at checkout. We'll send you a tracking number for your shipment so you'll know when to expect it.
We also have free local delivery and lockers for pick-up after hours or whenever is convenient for you at our Durango, CO location!
Rock Your Rental
Explore, Camp, Hike, Hunt, Find.
Return with Prepaid Label
Put your rental back in the box you received it in and put the prepaid label on it and drop off at your closest ship center. It's that easy.
Use one of our lockers at our Durango location to quickly drop off and return your gear!
Buy it if you like it
If you like your rental, you can buy it. Save on shipping and get a great price on your gear. If you'd like a new one, you may send it back and we'll ship you brand new gear. Either way you'll get a great price on equipment that YOU'VE tried and tested.
Hunting Gear
You scored a sheep tag too? Congrats! Don't have the hunting gear that quite fits the hunt and you can't justify dropping that much on a scope you'll use once? We've got you covered. Rent Hunting Gear with us. Sight it in and have a successful hunt. Then send it back, or buy it if you can't live without it. You're well on your way already to a successful hunt.
Can't decide which rangefinder you want to buy? Do you want the chance to try it in the field and see exactly how well it works. Rent Rangefinders and Spotting Scopes from us and try before you buy. Keep the one you like and send the other's back. Then you'll know exactly what you're getting for the money. Oh yeah! That's money well spent.
Outdoor Adventure
Ahhh, the Great Outdoors! What's not to love? Except when mother nature really hands it to you and your aren't prepared for her fury. We've got you covered. From tents, to backpacks, hiking poles to gps units. We've got the gear that will help you tackle the terrain and bag that peak. We'll even ship to your location. We take the hassle out of the outdoors (hustle not included.)
Going camping? Want a tent that doesn't leak, is light weight and won't break the bank? Rent one from us and worry about things like bears or where to do your business. Don't worry about the roof over your head, we've got you covered. We can ship to your destination too. Pack light, worry less and have fun.
How cool is it that you don't have to climb that mountain to get a sweet shot of that big horned sheep, or climb a tree to take a good picture of a rare bird? Digiscoping has got to be one of the coolest things to come to photography. Impress your friends with photos of animals up close. We've got the equipment to help you capture the moment when on the hunt for wildlife. Bring along our digiscoping kit on your next hunt, safari, or wildlife tour.
Birdwatching
Need some great glass so you won't miss the opportunity to spot an elusive feathered friend? Going on a trip and don't want to travel with your spotting scope? We've got you covered. We'll ship to your location. When you're done, just place it back in the box and send it back. No need to travel with your glass and worry about damage when flying. We carry top of the line Swarovski binoculars and spotting scopes. We even carry digiscoping packages so that you can capture the moment with your phone! Enjoy the birds, not the hassle.
CHECK OUTSIDE RECENT OUTDOOR ADVENTURE POSTS
Hey, You! You're good! By signing up below you'll be joining Check Outside's exclusive membership. We send cool emails full of awesome stuff, including interactive content, tips & hot deals on rentals and gear.
Covid-19 Update: We are working hard to keep you safe. We clean and disinfect all rentals beyond health department standards. We also offer free locker pick up for any local rentals and sales pick-ups. We're here for you so that you can enjoy the outdoors! Please call us with any questions about our worry free pick-up options.
We currently have a 99% on time rate for rentals. We have experienced delays caused by shipping carriers, but we are doing everything we can to get rentals out early so they are on time. Most of our rentals will arrive early and you aren't charged for any extra days. We, just hate to be late and want to make sure you have the gear for when you need it. If you plan to make a rental with a 1-3 day window from today, please call our shop to see how we can best accommodate your rental plans.