New to 3 Gun? Check out the interactive guide below to see what gear you'll need and then check out all the gear we offer in our shop. We've got you covered for your first match and any match after. Buy or rent your gear with Check Outside.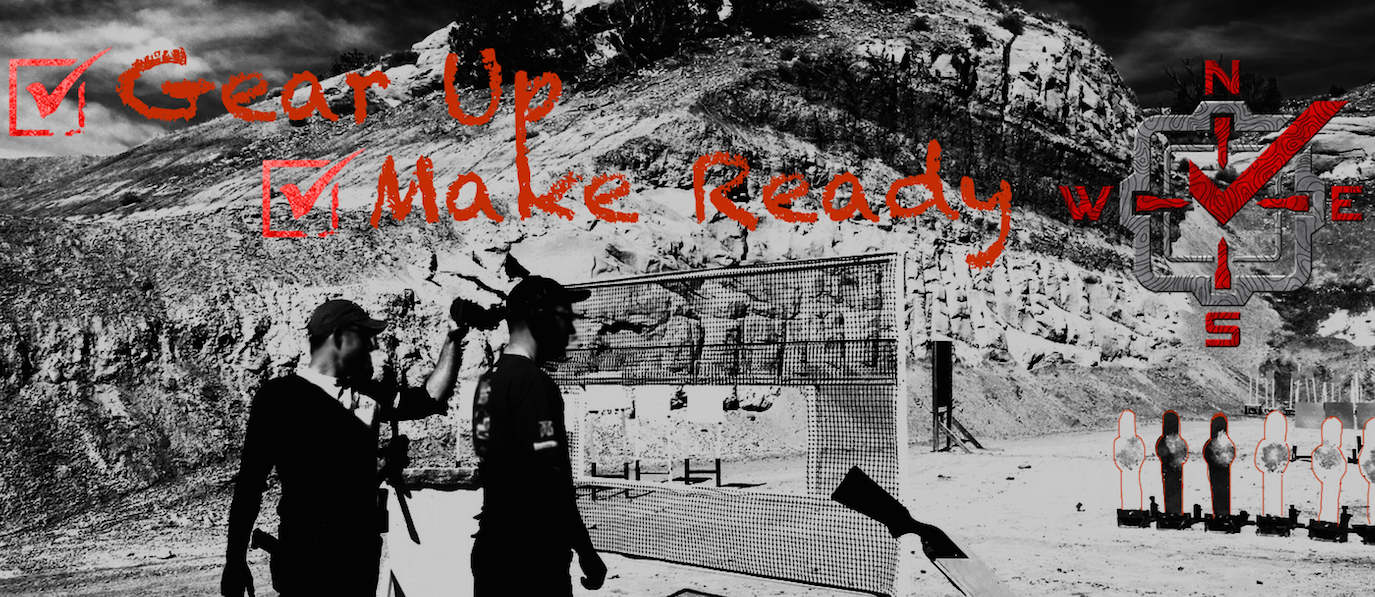 Explore Our Gear…
10% off your first order
Sign up to receive deals on gear and rentals…
- Convenient -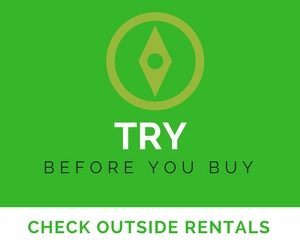 - Easy -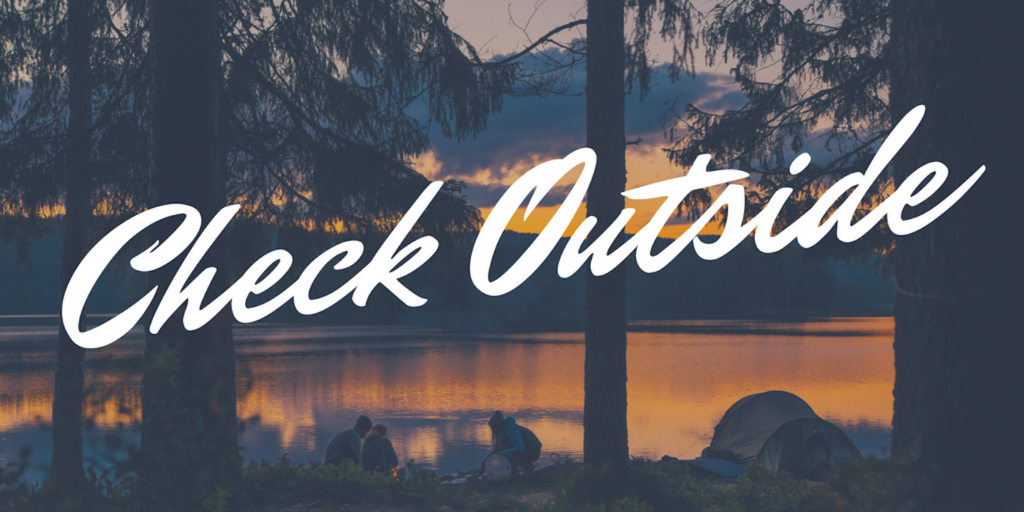 - Affordable -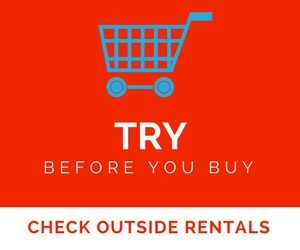 Click on the links below to check out articles on 3 Gun gear, tips, and equipment.
Get tips from our 3 gun pros.
Find out more about the gear you need and the latest gear offered by top companies in the industry.
Want to get into 3 gun, but don't know what kind of gear you need? Check out our interactive 3 gun gear generator. See what it takes to compete then buy or rent the gear you need.
Check out our Interactive Gear Generator HERE
Factory Gear
Open Gear
3 Gun Match Breakdown
Check out our 3 gun page for interactive match breakdowns, gear selectors, calendars and event info and more! We've got the latest interactive content to help you discover the sport of 3 gun. We aim to get you to the range in style. Shooter Ready? Stand by….
(Coming Soon… We've got some incredible and interactive match breakdowns to help you prepare, train, and learn from a match)
Superstition Mystery Mountain 3 Gun
Texas 3 Gun Championships
USPSA Multigun Nationals