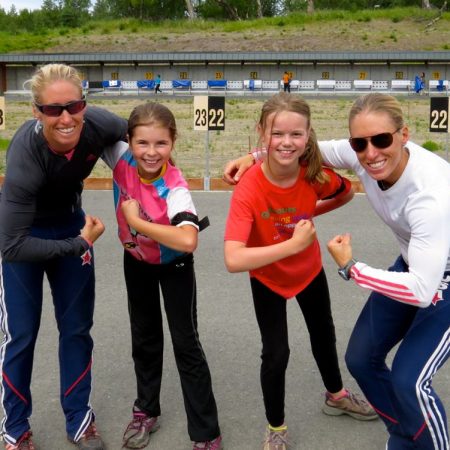 Our Story.
At Check Outside we believe in grassroots. We've been involved in sports and the outdoors our entire life and feel strongly about passing on traditions and giving everyone the opportunity to enjoy the outdoors. We know the outdoors and want to share it with you, our community.
Our Philosophy.
Our Philosophy is really quite simple. We believe in the flag, our great country and helping your neighbor. We strive to provide quality equipment so that you can enjoy the outdoors and share your adventures with your family and friends. We believe in community and giving back and pledge to give 10% of our profits to help kids enjoy the outdoors.
https://www.adaptivesports.org/
https://eddieeagle.nra.org/
Home
We support the following charities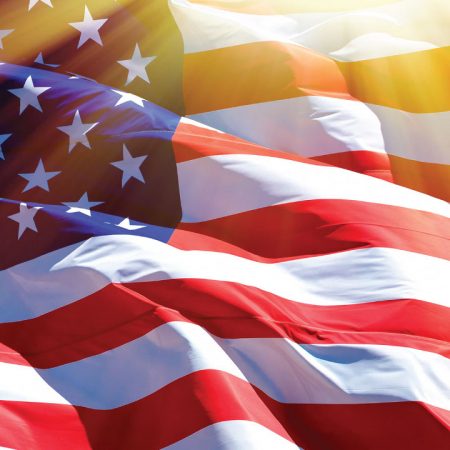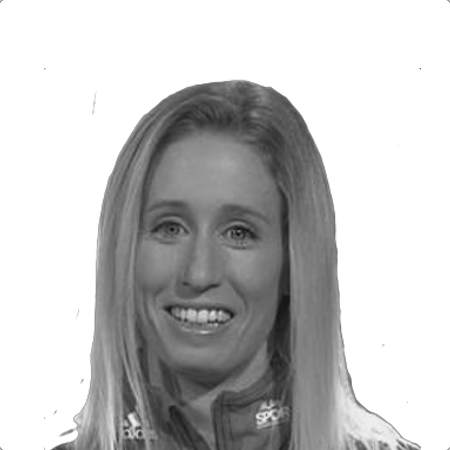 Our Founder.
Tracy Barnes.
"There is no greater honor than representing your country."
Tracy grew up in the mountain town of Durango, Colorado where her and her family spent most of their time outdoors. Their mom was a biology teacher and their dad an avid hunter. Tracy and her twin sister spent their weekends  hunting, hiking and camping in the woods. Their dad fed their family off the meat that he harvested in the woods and soon Tracy & Lanny helped in the responsibilities of filling the freezer every year. Their dad would challenge their shooting by offering them a quarter for every time they hit the bullseye, but that soon ended as the twin's pockets began filling up with quarters and their dad's eagerness to pay up waned. So the twins turned to shooting competitions where they heard about the sport of biathlon.
Lanny and Tracy chose biathlon mostly because it appealed to their adventurous spirit. They loved the almost conflicting skills needed to be successful in the sport and the battle to make those two skills come together. The twins also loved the training for biathlon. They never considered the long hours it took to prepare "training".  For them it was exploring. Tracy is famously known for qualifying for the 2014 Olympics in Socchi, Russia and giving up her spot to her twin sister Lanny who was ill during the trials. Tracy received the United Nations Fair Play award and the US Olympic Committee Jack Kelley Fair Play award.
Tracy now lives in Durango with her husband Gary and her two kids.
Our Founder.
Gary Colliander.
Gary grew up fishing on the lakes in Minnesota and hunting the corn fields of South Dakota. He competed in biathlon and afterwards became a coach. He is currently the head coach of the Paralympic biathlon team. He just returned from Korea where Team USA won 16 medals for nordic skiing and biathlon. Gary has been a coach for 17 years and loves the opportunity to give back. His passions are bird hunting and mountain biking. He'll often combine the two when hunting turkeys in Colorado. Gary lives in Colorado with his wife Tracy and their two kids.