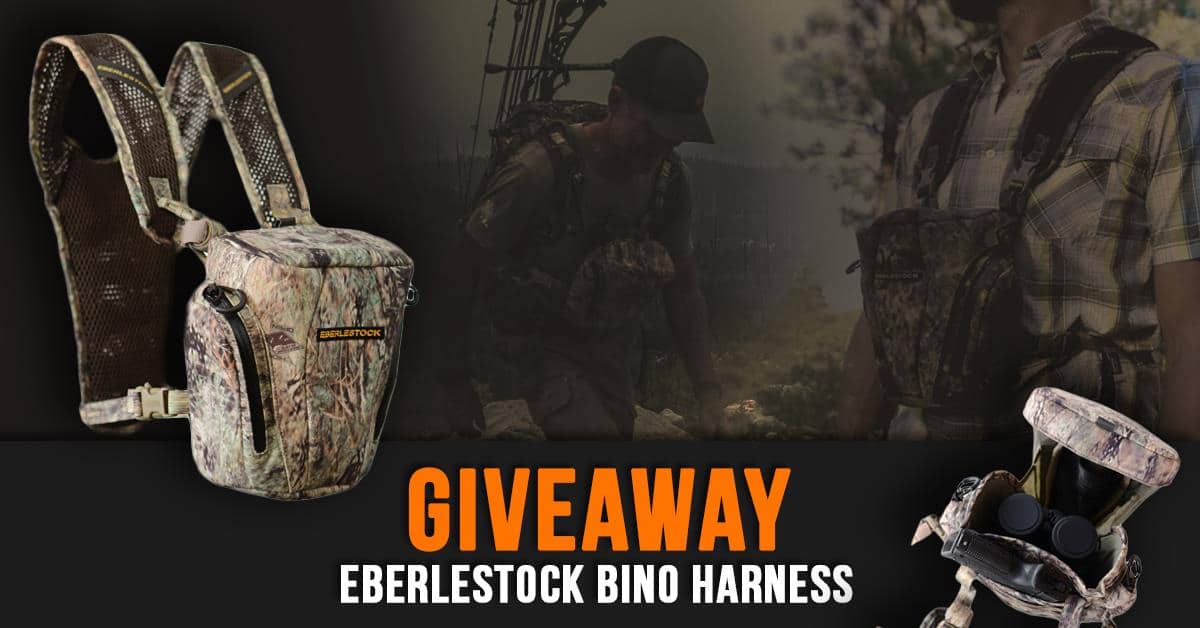 Submit your email address below to be entered to win one of two Eberlestock Bino Harnesses and stay up to date on all Check Outside offerings. Winners will be drawn and announced on Monday, June 4th. Good luck!
Choose Your Gear
Renting Gear from us is easy, convenient & affordable.
Just choose your gear from our extensive selections.
Check Out Your Rental
Choose your dates for the rental from the Calendar. Payment is easy. We take all major credit cards & your card is charged several days before we ship you your items. You may cancel any time before your rentals are shipped.
Ship to Your Door or Destination
We'll ship to your door or destination. Choose your shipping type at checkout. We'll send you a tracking number for your shipment so you'll know when to expect it.
Rock Your Rental
Explore, Hunt, Find, Compete
Return with Prepaid Label
Put your rental back in the box you received it in and put the prepaid label on it and drop off at your closest ship center. It's that easy.
Buy it if you like it
If you like your rental, you can buy it. Save on shipping and get a great price on your gear. If you'd like a new one, you may send it back and we'll ship you brand new gear. Either way you'll get a great price on equipment that YOU'VE tried and tested.