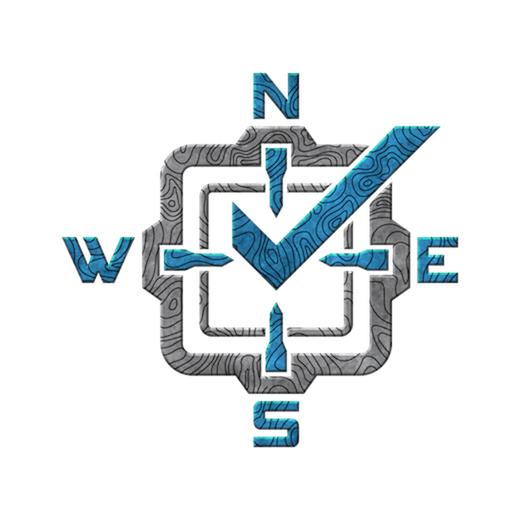 Fishing
Gear & Rentals
Coming Soon…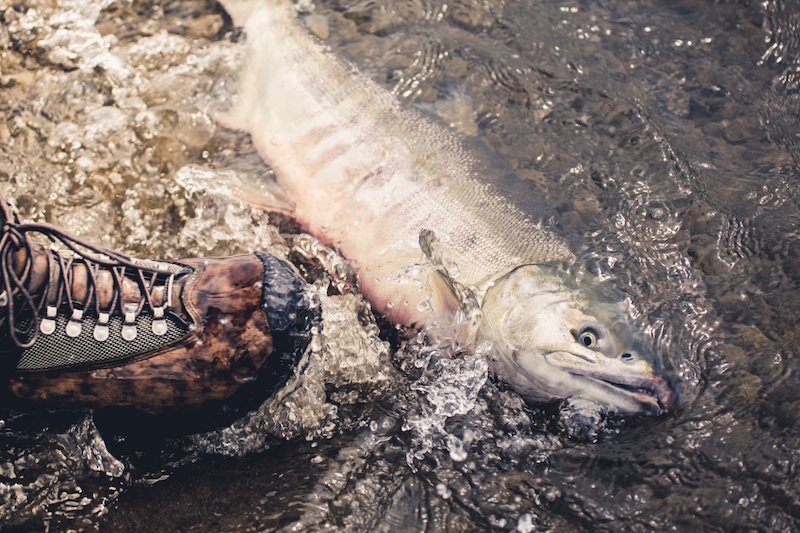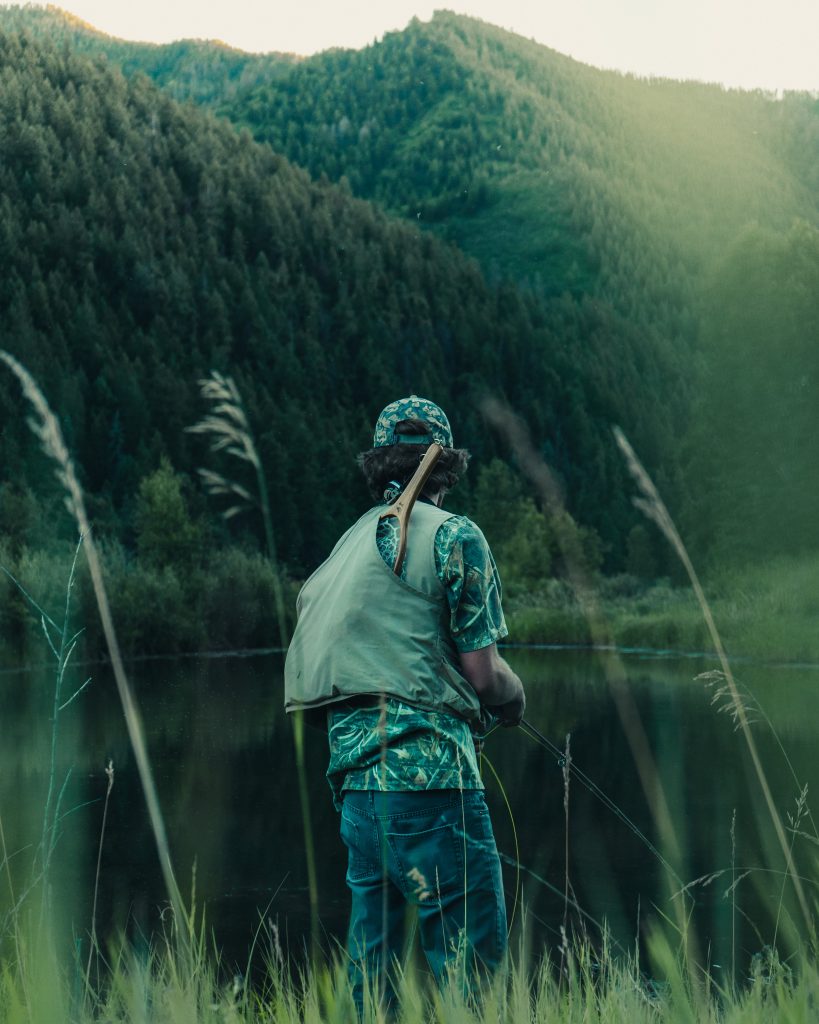 Choose Your Gear
Check Out Your Rental
We Ship To Your Door
Rock Your Rental
Ship Back with Pre-Paid Label
Renting Gear from us is easy, convenient & affordable.
Just choose your gear from our extensive selections.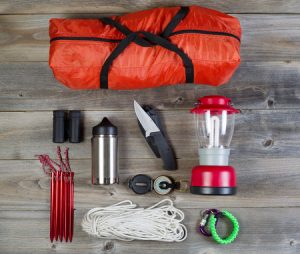 Payment is easy. We take all major credit cards & your card is charged several days before we ship you your items. You may cancel any time before your rentals are shipped.Visit the store for more info/>
We'll ship to your door. Choose your shipping type at checkout. We'll send you a tracking number for your shipment so you'll know when to expect it.
Rock Your Rental!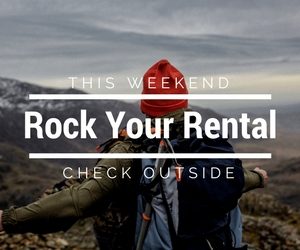 When you're done. Put it back in the same box that the gear arrived in, put on the pre-paid return ship label and drop it off at a ship center.
Ship Back with Pre-paid Label
Explore Our Gear…
10% off your first order
- Convenient -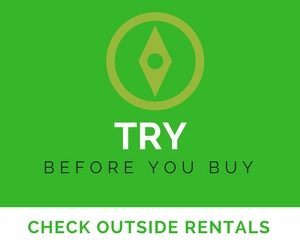 - Easy -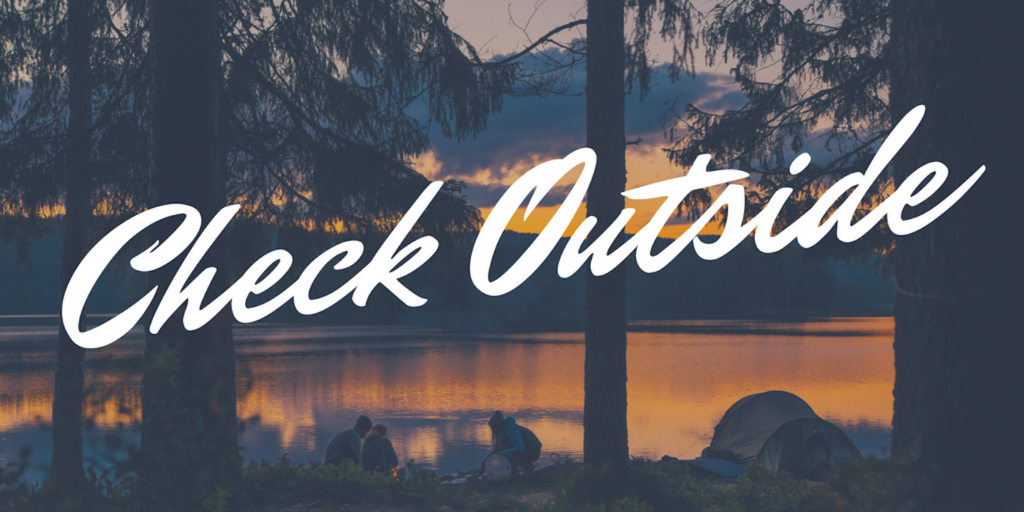 - Affordable -