Mesa Verde National Park Hiking
Established in 1906, the Mesa Verde National Park is one of the most vibrant outdoor attractions in the United States. The national park is located in Mesa Verde, Colorado where its name is derived.
One of the major highlights of the national park is the illustrious Ancestral Puebloan cliff dwellings, also known as the Cliff Palace. Planning a hike here can be a challenging task for both beginner and experienced outdoorers.
In addition to purchasing camping rental packages and trekking poles for hiking, it's important to make all necessary preparations beforehand. Below are some primary questions many hikers ask on their way to the Mesa Verde National Park, accompanied with the following answers.
When is the Park Open?
The Mesa Verde National Park is open all year-round. For more detailed seasonal information and specific park schedules, you can click here to view the park's official hours and seasons.
Where Can I See a Cliff Dwelling?
After first entering the park, you will see the first cliff dwelling approximately 45 minutes or 21 miles (34 km) away. This attraction can generally be found along a narrow, steep road that winds along its path.
Depending on road construction, traffic, and weather conditions, you should plan ahead two hours to drive in and away from the park. The drive into the park is a picturesque beauty where onlookers can browse breathtaking views across four different states.
Am I Allowed to Enter a Cliff Dwelling?
Hikers are allowed to enter cliff dwellings in a park tour accompanied by a ranger. Tours are hosted every season, generally between mid-April and mid-May. To attend a tour, you will need to purchase a ticket on the park's official website.
Are Young Children Allowed to Attend Cliff Dwelling Tour?
There aren't any age or height requirements for cliff dwelling tours. However, children must be able to navigate the climbing ladders, steep trails, and high steps on their own. In addition, infants must be carried in backpacks and adults must be able to carry them and maintain their balance and mobility.
For this reason, it's essential to pack the right gear and explore purchasing camping rental packages and trekking poles for hiking.
Are Pets Allowed?
Pets are allowed in the park, but this is only on a very limited basis. Pets are permitted to be in parking lots and campgrounds, but they must be wearing a leash and under your full control at all times.
Of course, service animals are always welcome. Therapy animals are under normal restrictions. Pets are not allowed in:
Archeological sites
Most park trails
Inside of buildings
Are There any Dining Facilities in the Park?
There are a number of different dining facilities in the park. Spruce Tree Terrace is open every day, except on holidays. Far View Terrace and the Knife Edge Terrace are also available dining facilities in the park that serves guests.
Purchasing Quality Hiking Gear Today!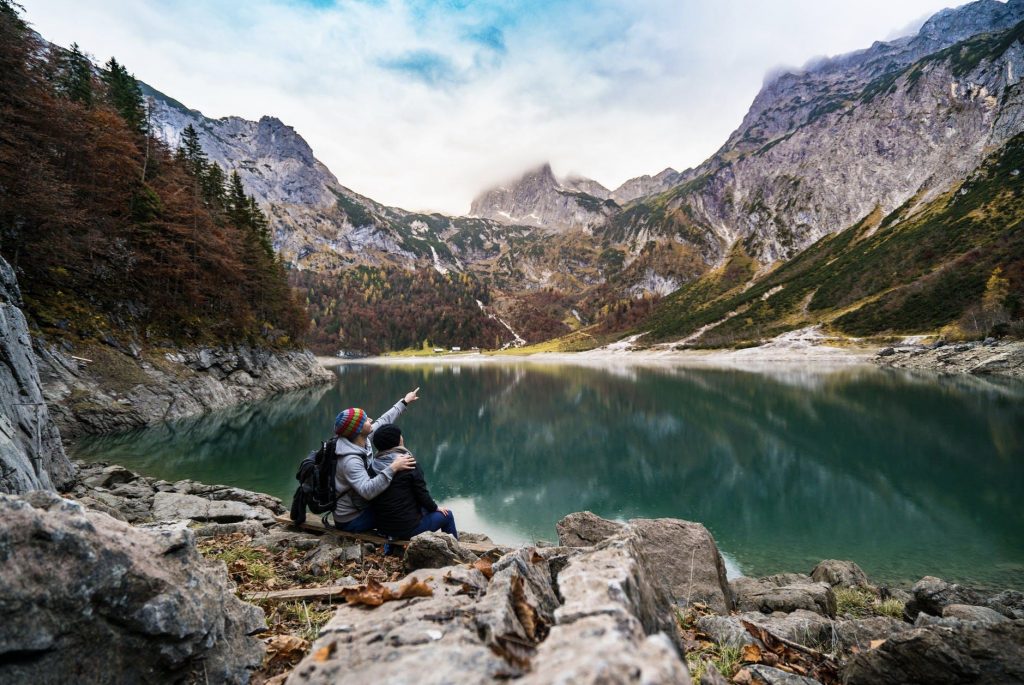 Are you exploring ways to purchase camping rental packages and trekking poles for hiking on your trip to the Mesa Verde National Park? If so, click here to visit our store today! You can also call our store at (970) 946-6726.