Try Before You Buy 3 Gun Gear
Try Before You Buy 3 Gun Gear
         So, you're getting into 3 gun? I'd have to say that you're in for an exciting adventure. 3 Gun in a high paced, action packed outdoor adventure sport that is sure to get any one hooked once they try it. The best advice any 3 gunner will likely give you when you are getting into the game is to not go out and buy all the gear you need before you've had a chance to try it. The reason is simple, as your 3 gun game improves and changes, so will your preference as to what gear you need and are most comfortable using. So, what are your options?
         We suggest you go to a match and look and see what others are using. 3 gunners are some of the nicest and most generous people you'll meet and will for sure let you look over their gear and give you suggestions as to what worked for them and what you might need.
Gear Guide
          We also have a gear guide that will help you figure out what gear you'll need for this equipment heavy sport. You can check it out here:

          The next step is to get your hands on some of the equipment. That's where renting comes in.  At Check Outside we carry all of the top brands you'll see in 3 gun. We carry shotgun shell caddies, chest rigs, belts, and rifle scopes. If you're looking to just try out the sport, then check out or 3 gun belt set up. It comes ready to go with a holster, pistol magazine holders, a rifle magazine holder and a shotgun shell caddy of your choice. We carry Carbon Arms, Invictus Practical and Taccom. If it's a rifle scope you're looking for we carry Swarovski, Vortex, Trijicon, Leupold, and Burris.


Affordable.
            There's nothing that beats the opportunity to try out gear, to bring it to the range and see if it's a good fit for you. Sure you can look through a scope at the store, but taking it, mounting it to your rifle and running it through a couple of stages will really give you a chance to see if it's something you're going to want to invest your hard earned money in. Let's face it. 3 gun is an expensive sport and the gear isn't cheap. With our Try Before You Buy program you can rent gear at an affordable price, then if you like it we'll take the price of the rental off the buy out price.
Who Should Rent?
            Renting 3 gun gear isn't just for beginners. Novice or advanced 3 gunners looking to upgrade their gear can try out different options to improve their 3 gun game. Don't see the equipment you're looking for? Give us a call. Chances are we can get our hands on it so that you can try it out. We are also constantly adding new gear to our rental fleet. So check back often. We'll have the new Kahles 3 gun scope soon.
How our Rentals Work
             Renting with Check Outside is easy. Just choose your gear on our website, select your dates, add your shipping address and check out. It's that easy. Our rentals come ready to use with very little set up. All our scopes are mounted with a high quality mount. All you need to do is put it on your rifle and you're ready to go. Our shotgun caddies come with a belt attachment for easy on and off your belt.
          Often times we rent 2-3 different scopes to someone and ship it to their door. Then they'll try them out, pick the one they like, ship the ones they don't want back to us, and keep the one they do want. Our prices are affordable and our gear is in excellent condition. We don't keep gear around long, because once you get your hands on it, you're likely going to want to keep it and bring it to your next match. Want to try out all the top shotshell caddy brands? Here's your chance to try them all and see which ones you'll like.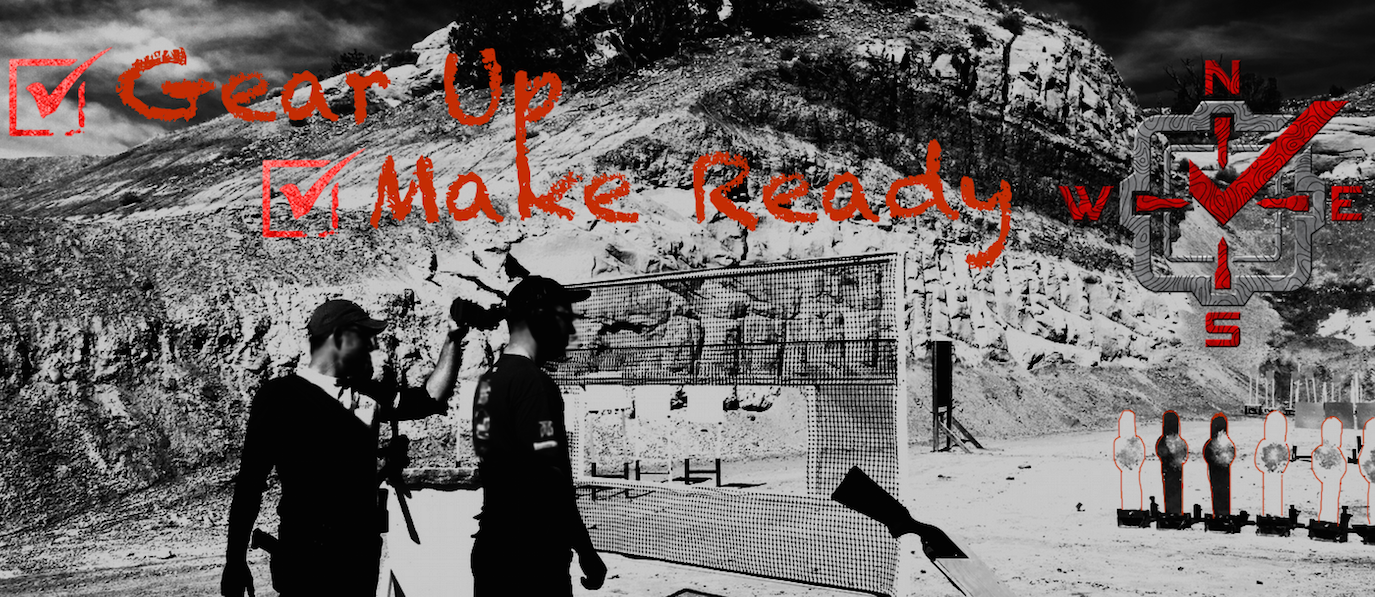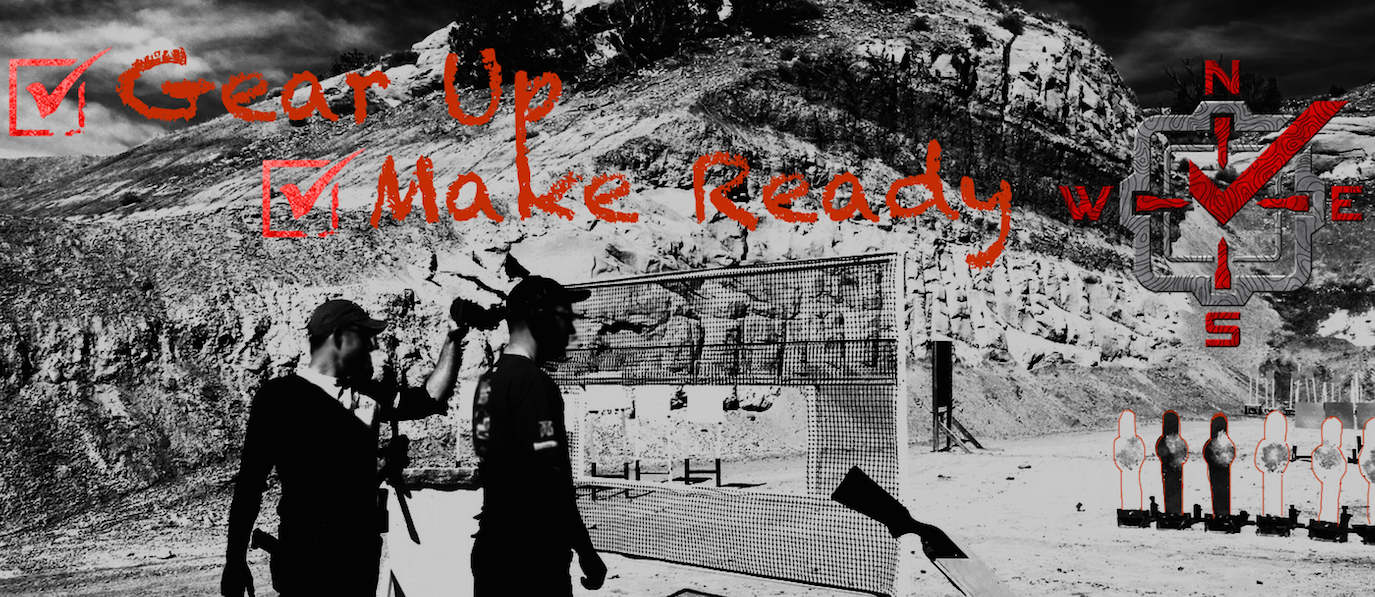 If you haven't already checked out the 3 gun packages for rent in our shop, give it a look…everything you need for your adventure in a convenient and budget friendly package. https://checkoutside.com/store/rentals/3-gun-gear
Gear Up. Make Ready. Check Outside.
Related posts
Come and join Check Outside at the Rockcastle ProAm 3 Gun Match – AUG 17-19th, 2018 Rockcastle Shooting Center, "America's Ultimate Shooting Sports Resort" is proud to announce the 8th Annual Rockcastle Pro Am 3 Gun Championship. The match will take place on August 17– 19, 2018, at the Rockcastle Shooting Center at Park Mammoth…